Hello Everyone! It's Glas from PM Studios announcing a new sale, perfect for the holidays~
That's right, the hit chinese novel WILL: A Wonderful World LIMITED Edition and the award winning space adventure game Collection, OPUS Collection* are bundled on a Holiday Story Nintendo Switch Bundle for $99, Including FREE domestic shipping in the US.
The sale is now live on our web store
https://www.pm-studi...8272/category=0
The deals end on January 6~!
In case you're not interested on the sale, we're also doing a super cool giveaway in partnership with @JPSWITCHMANIA, Just check the tweet below on info on how to participate.
https://twitter.com/...621368202285056
Some pictures of the Limited Edition. You might notice it's not your standard retail limited edition
WILL Limited Edition Contents:
'WILL: A Wonderful World' physical game cartridge with exclusive cover art
'WILL: A Wonderful World' Official 180-page full color Artbook (8.27" x 11.69")
'WILL: A Wonderful World' 7" Willy Plushie
'WILL: A Wonderful World' Digital Soundtrack Code
Collector's Box (11.8" x 8.3" x 6")
Total Weight: 58 oz
Limited to 450 units. Sold exclusively through the PM Studios Online Store
*OPUS Collection includes both OPUS series titles, OPUS: The Day We Found Earth and OPUS: Rocket of Whispers + A Downloadable Soundtrack Code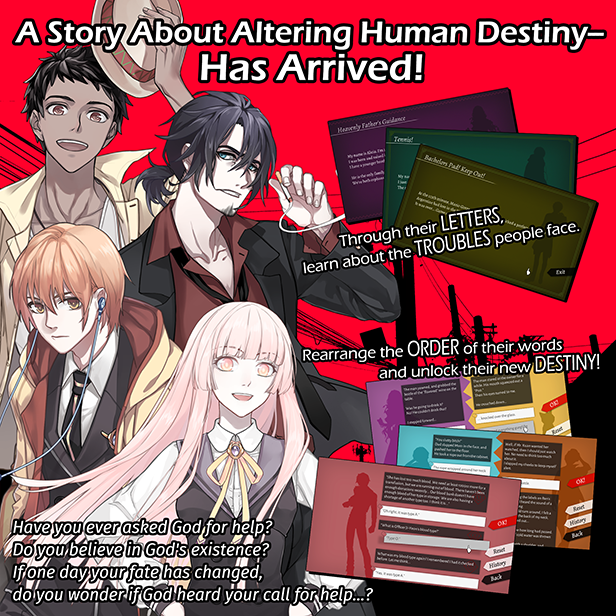 Also, because CAG Rules, using Discount Coupon "CAGRULES" will grant you a 10% EXTRA Discount on tops of the one already available in this sale.