My games are on the Marketplace (
), but below are some random oddities which need homes.
Please advise me if my prices are way too high or way too low. Some of this stuff probably has no value other than $1 or $2, but I charge a minimum of $4 for shipping materials and paypal fees.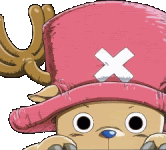 Edited by guinaevere, 13 March 2013 - 04:20 AM.