I just wanted to get some feedback on this topic...I have been listening to the Cagcast for quite a while now...maybe 25-30 episode and love every minute of it. The only time I don't like it is when it makes me laugh out loud at work, as I sit next to my supervisor in a quiet office...but that's beside the point...the point is that I had never seen Cheapy before now and just going off of what I've heard he and Wombat saying, I had no idea what he looked like. Now that I've seen him first hand I must say that he is not nearly as ugly as I had expected.
Can anyone confirm or deny my stance on this?
On a side note...Wombat looks pretty good with some double dragons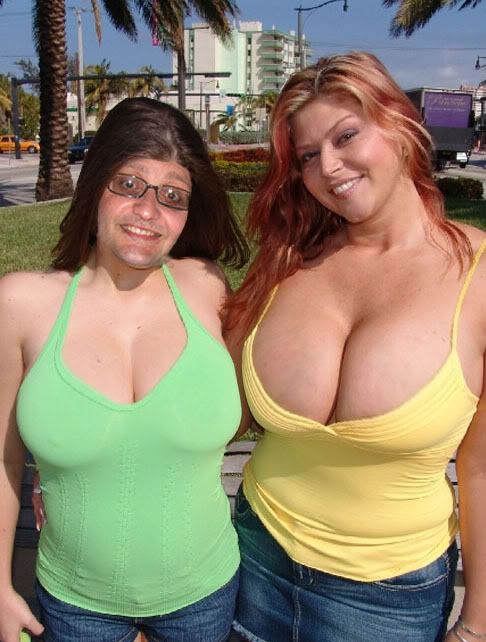 yeah I may have ADD, but Wombot PWNZ!!!