CCCCCCOMBO BREAKERRR! Im just gonna post an actual pickup real fast....you can continue the PC talk when Im done!
Craigslist trade- My Chromecast plus $35 for their NES (no cables), Gunshot joystick, Kid Niki, Bill And Ted, Robin Hood, Bart Vs The World, and a Wii with ac adapter and component cables.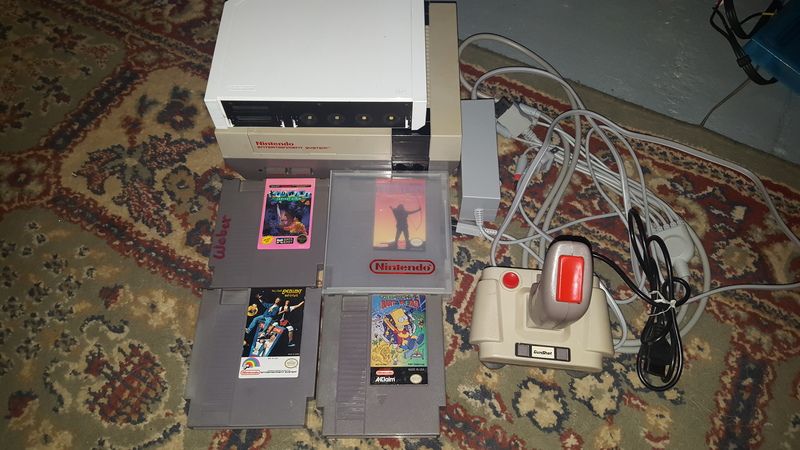 Arcade Block- SF5 tshirt, Metroid Morph Ball stress ball, rubiks cube with Mario item pics, beanie hat with a Pokeball on it, bloody Scorpion bobblehead, and a Portal Safety First tin sign.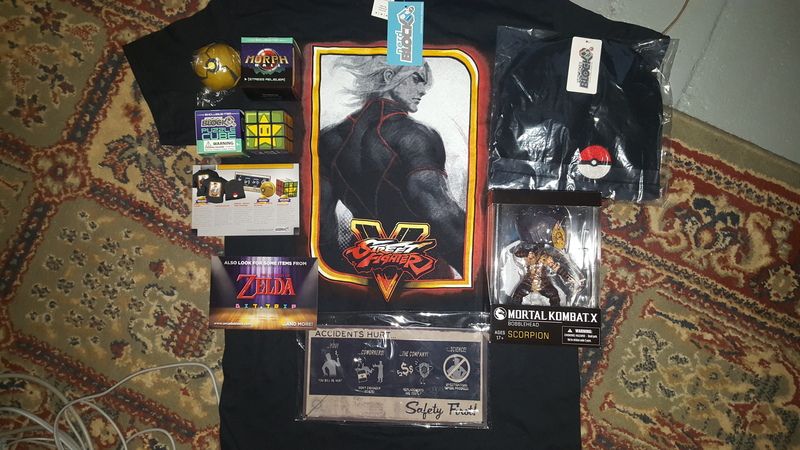 Gamestop- 2 Mew download codes and Super Smash Bros Wii U- free after giftcards. Local gamestore- Halo 5, NES MAX controller, and an ac adapter for $10 after my trade in credit from a box of DVDs I traded in a few months ago. Ebay- 1998 talking light up Pikachu was $2 shipped after Ebay Bucks. Link was $12 shipped from Amazon. And the other thing is a Ramen bowl figure that came in my Japan Crate, it was sitting near by so I added it to the pic.