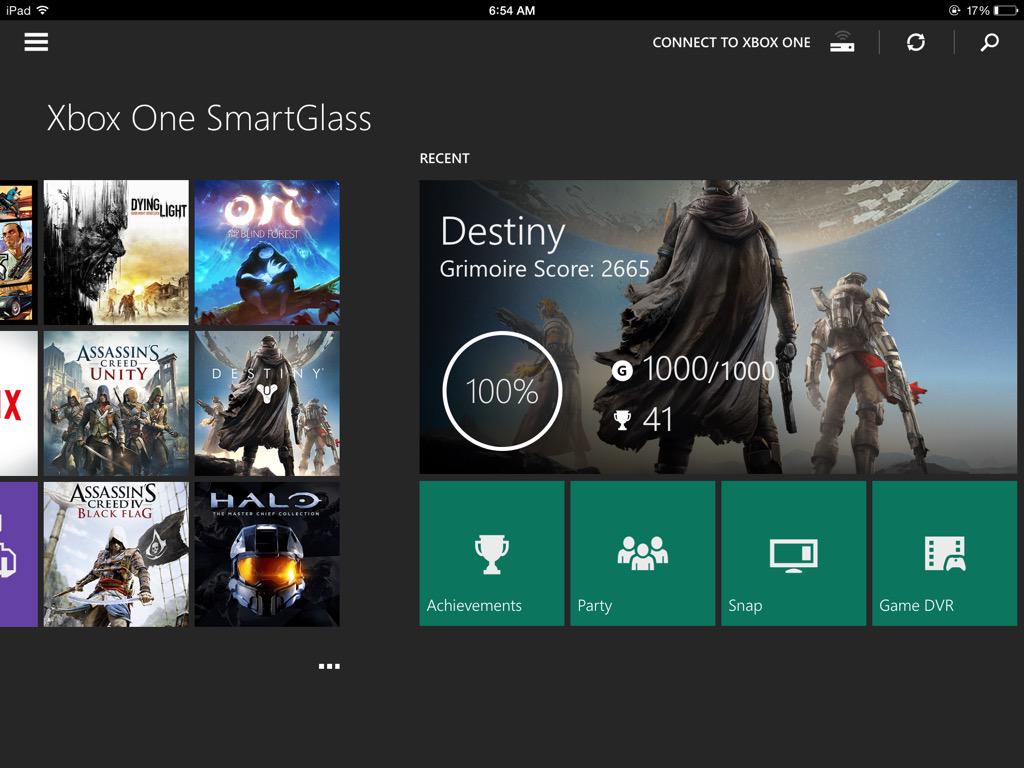 Managed to get Flawless Raider with io and 3 others. So yeah we 5 manned the Crota raid and didn't cheese the bridge either!
I'm off to Redbox at lunch to get the stack and my 1000 gamerscore on the 360 version now.
io has a short video of the kill here:
https://account.xbox...76-e00e7fe465df
So happy to have the game complete gamerscore wise.