Hello again, my name is Mono626 and I am proud to announce the FAN GIVEAWAY!!!!! So that means we are getting closer and closer to starting this baby up. The rules and more pictures of the prizes have been posted. Like I said in my previous post, there will be a competition in Lost Planet 2 and you have to sign up to get in(It will be for both the Xbox 360 and the Playstation 3) . What's that? How do you sing up? That's easy. You go to Capcom-Unity.com and make an account and from the you go to the forum page which is right here:

Forum page:
http://www.capcom-un...NS_FAN_GIVEAWAY
Now I have to tell you that it is not me having the Fan giveaway it is actually Chris and his page is here:
http://www.capcom-unity.com/winzen
Make sure you read the rules and when it will be starting and ending. So what are you waiting for? Why are you still here? Go on now and sign up before you forget!!!
If you have any questions send me a Private Message on my Unity page not here because I might not answer.
My page:
http://www.capcom-unity.com/mono626
And for all of you tuning in and reading this Blog get the exclusive information. That's right no one else knows it but me and now you so here it goes. There will be MINI CONTESTS ALL NEXT WEEK!!!! It will be on the fan thread starting with Guess the Emote and Character from Lost Planet 2. So stay tuned for the update, I will put up the link when available.
Hope you enjoyed and here are some of the pictures with the prizes :] Enjoy!!!!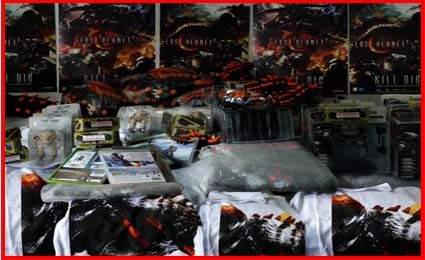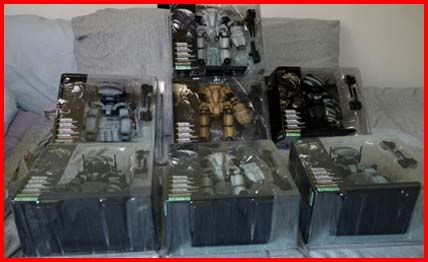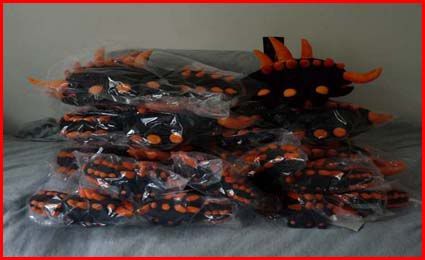 So what is it that you have to do to win? Here is an example:
Sign up, go online, find the designated player, perform a specific emote, receive a reply, email us with details. Wait to receive a PRIZE!!! (if you win lol)
Countries list: if you are not on the list then send a private message to Chris.
• UK
• Europe
• USA
• Canada
• Japan
• Australia