→

Viewing Profile: Topics: Explicit
Explicit
Member Since 15 Nov 2011
Offline
Last Active Sep 15 2016 05:23 PM
Topics I've Started
10 May 2016 - 04:30 PM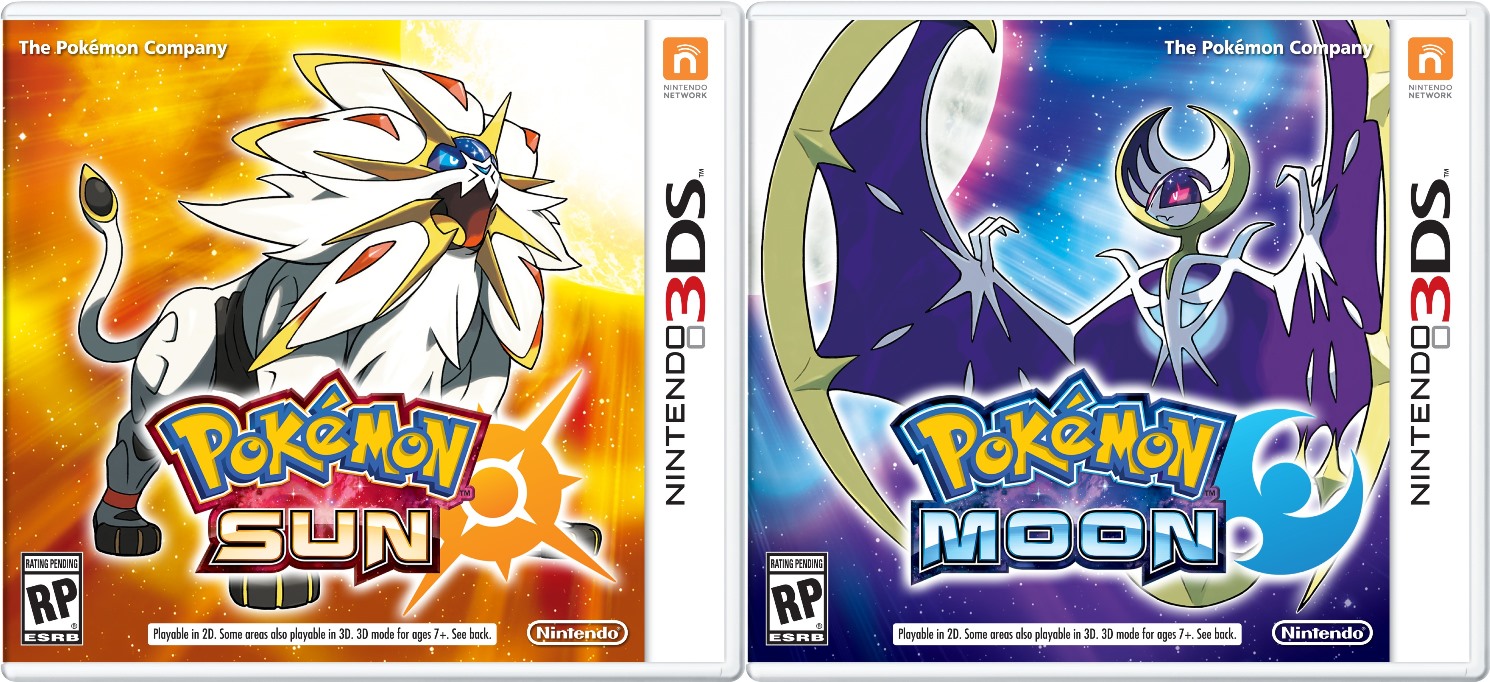 25 February 2016 - 04:22 PM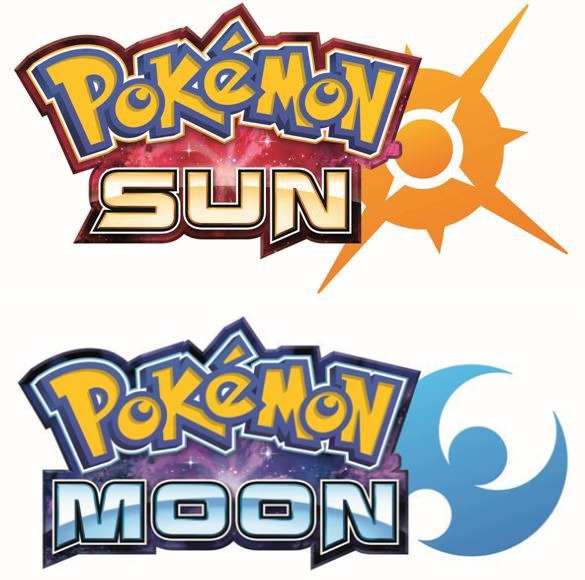 Pokemon Sun and Pokemon Moon are in development, trademark filings from Europe reveal. Both listings just popped up in the database today and were filed by Nintendo.

A brief Pokemon Direct presentation will be hosted at around this time tomorrow. We should hear more about both of these games then.
20 September 2015 - 12:18 AM


The first wave of amiibo cards releases in the US Friday, September 25th, with the Animal Crossing Amiibo Cards up first. Series One consists of 100 cards with four series of AC amiibo cards in total. This full series will have a total of 400 cards, hence this trading thread to try and make it as cheap as possible. If full boxes can be bought it would be the cheapest route, but trading may make the game more fun to play. How? beats me. Now for the rules...

Read the CAG trading rules before trading. Here's a link to the AC Happy Home Designer thread here on CAG.
---------------------------------------------------------------------------------

Tips for mailing the cards as per DetectiveConanA113
Tips:
-The cheapass way: get a pack of top loader card protectors (they're like sleeves, but made of more rigid plastic). I buy mine from Walmart, they're about $2-$4 or so for a big pack. Then just drop the card within the top loader in a regular envelope, send it on it's way. [When you send multiples, tape the top loaders all together so they don't move in the envelope].

-Best way (because top loaders can be bent by mailmen sometimes): Put the card in the top loader, sandwich it between two pieces of cardboard, then send it in a regular envelope. This is more expensive as it makes the envelope heavier/bulkier, but also ensures the card won't bend at all.

I always choose the expensive way in hopes people will be just as careful with my cards, but both ways are fine. If these cards turn out to be more rigid than the average card, you probably won't even need the cardboard.[/spoiler]
→

Viewing Profile: Topics: Explicit