Since summer is almost over, I was wondering how you all spent your time in the sun. I had a jam packed summer of fun and sadness. I have lots of pictures. Come see them and then share your summer stories!
I got a new terrible dog. His name is Skrappy. He is crappy.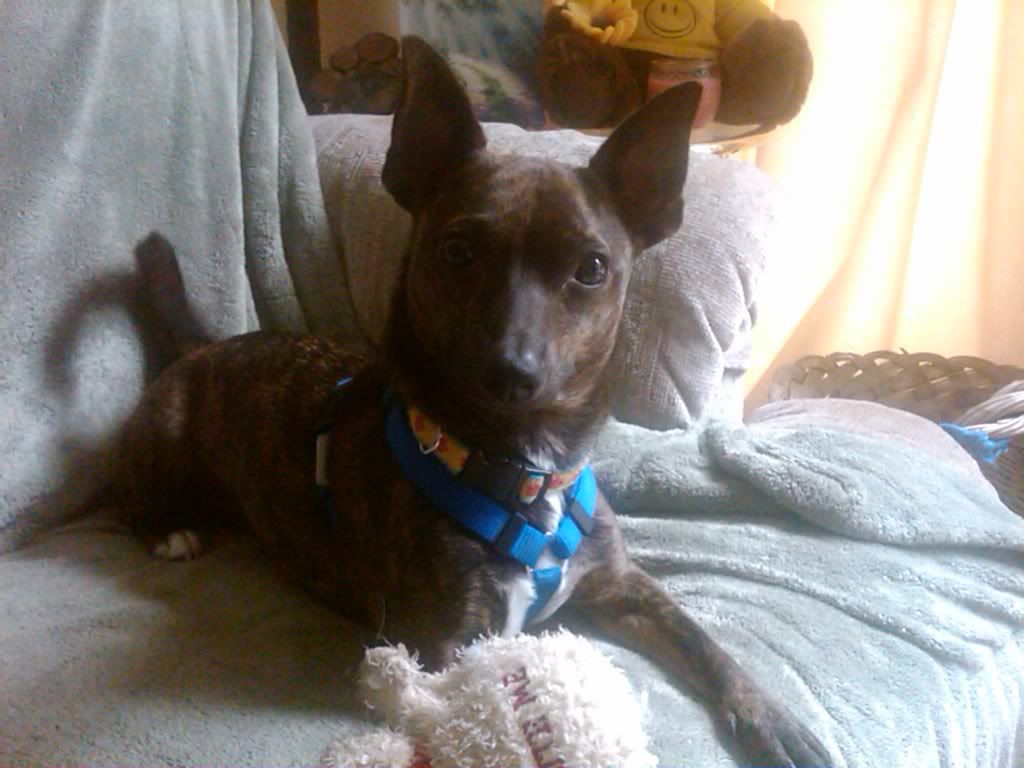 This summer I went to Chicago. I went to a Cubs game while in the Windy City.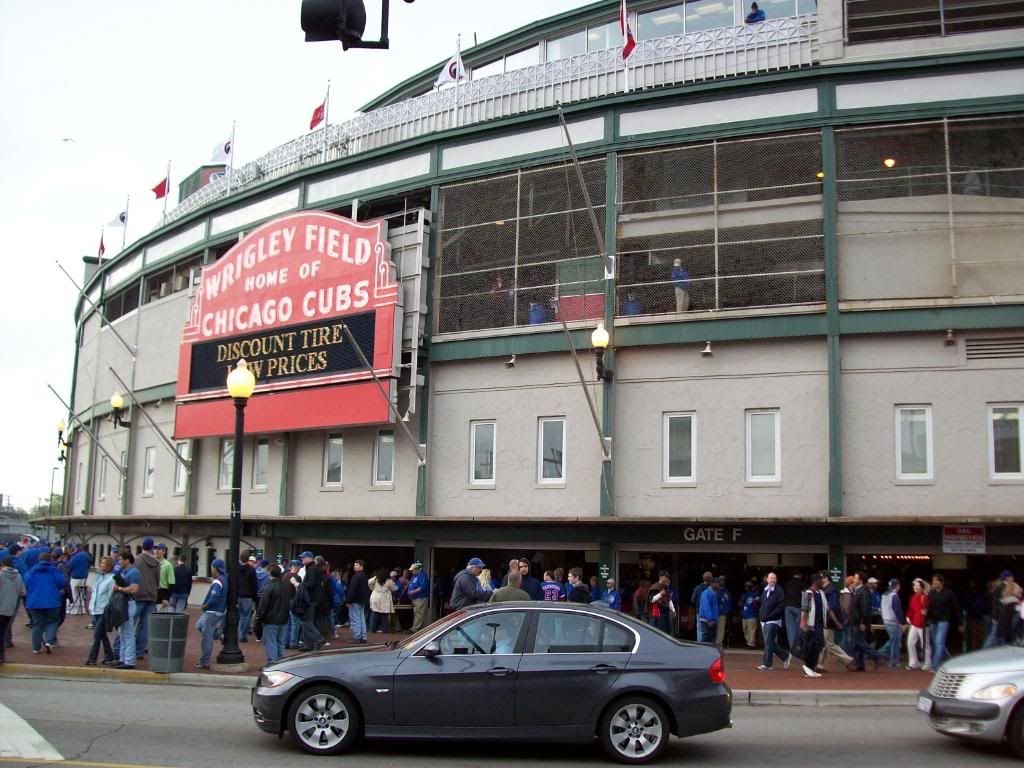 This pretty girl looks like she is having a good time. I wonder if she would like to go back to my hotel?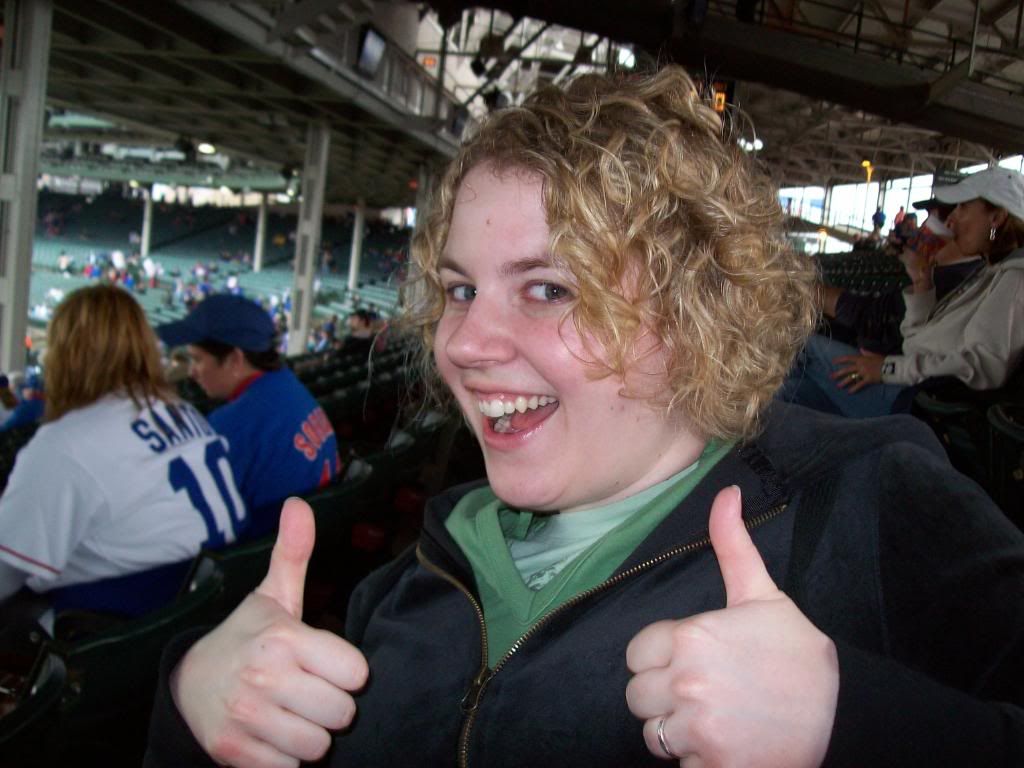 She follows me out of the game and to the subway. I think I might get lucky!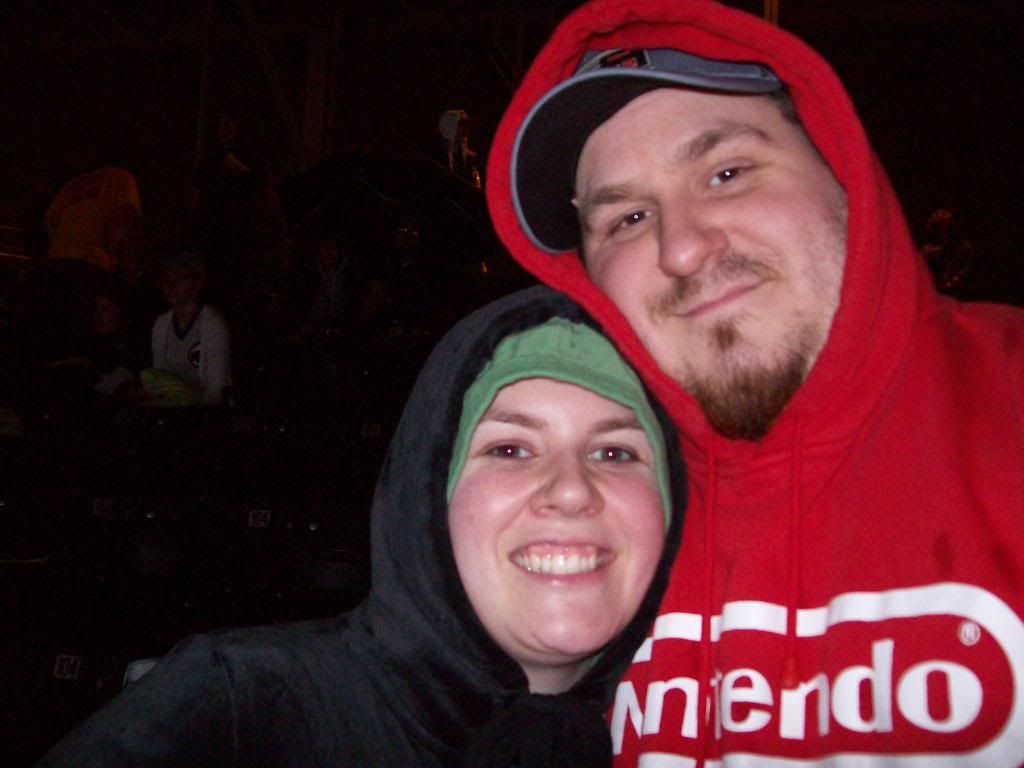 I found the jacket in the stands and bought the shirt.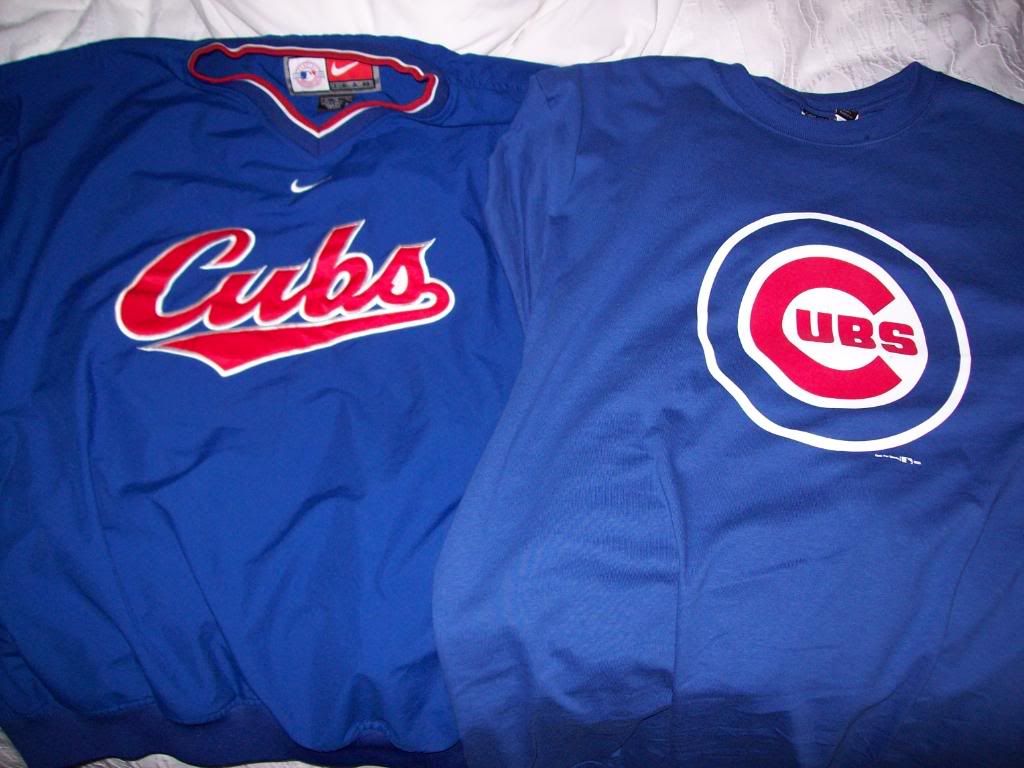 Things work out well and I decide to ask her to marry me. SHE SAID YES!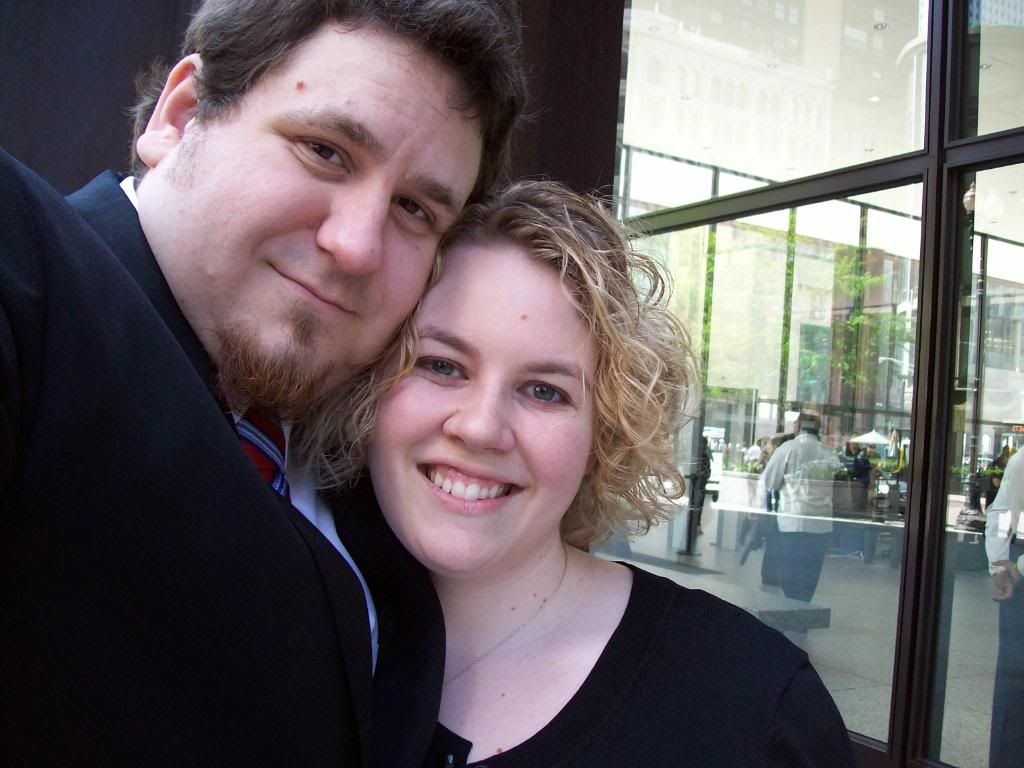 Good thing I packed my suit.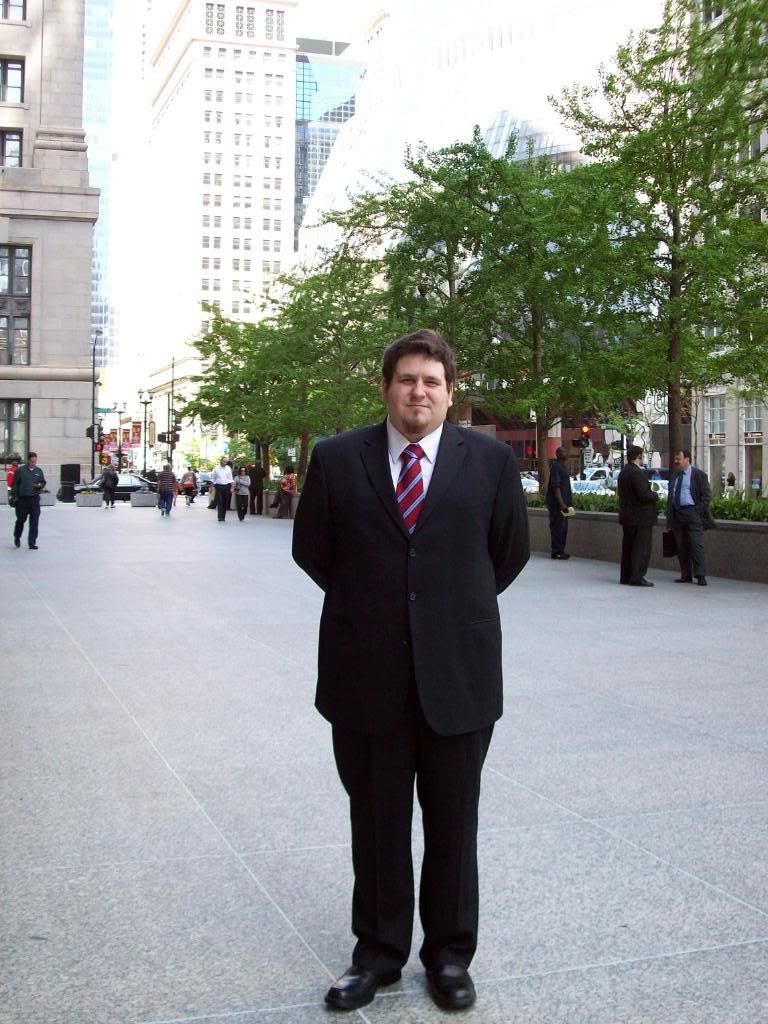 She looks so cute. I am glad I found her at the game!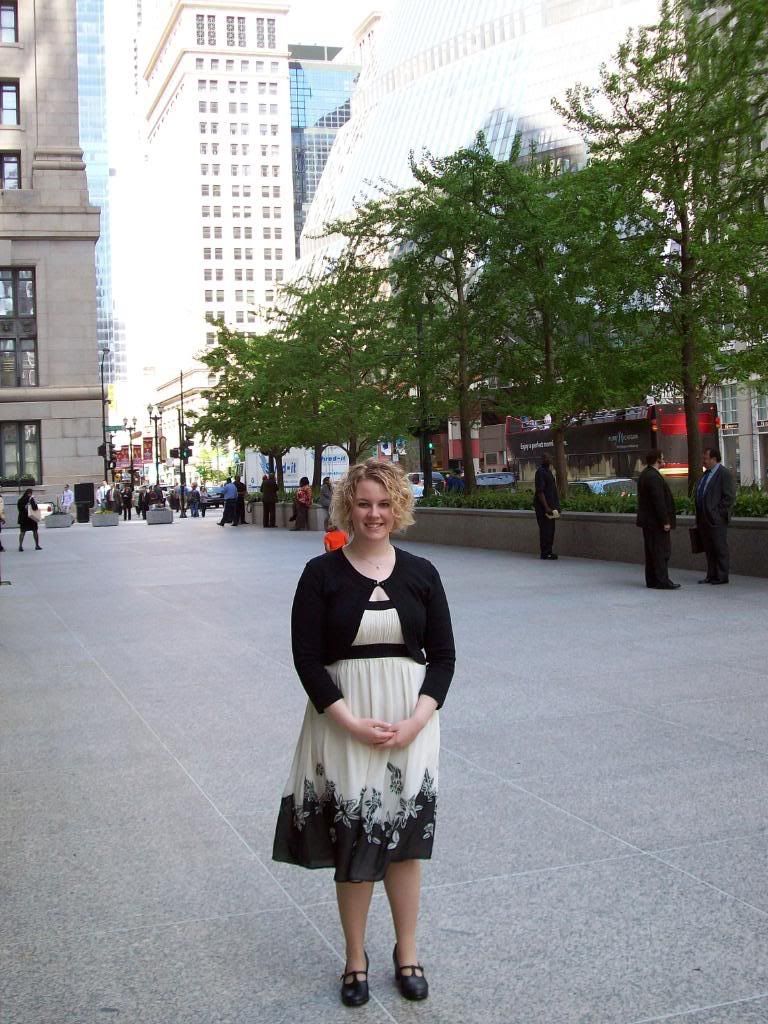 We went to Navy Pier, a boat tour, Blue Man Group, Sears Tower, Six Flags and the Shedd. It was fun.
I came home and buried my father two weeks after I got married.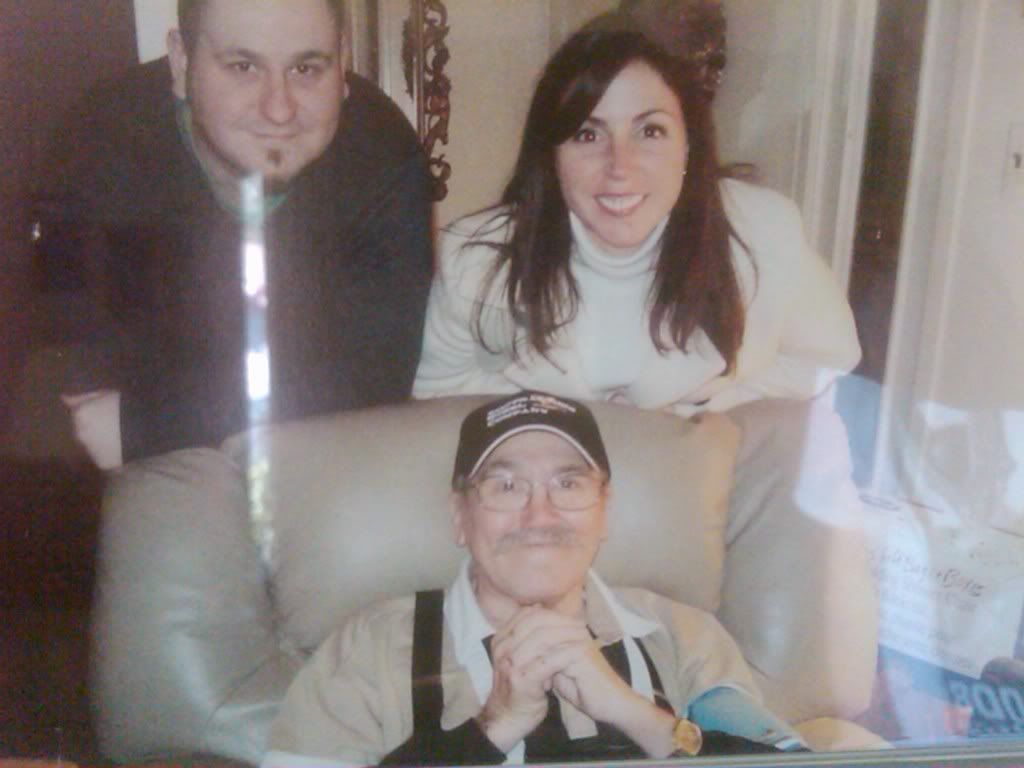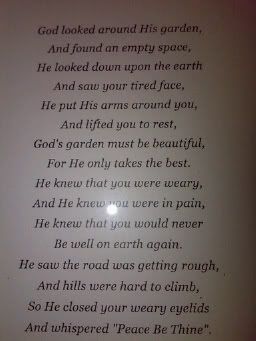 We got a house inspected. Hopefully we will be closing on it before the end of the year!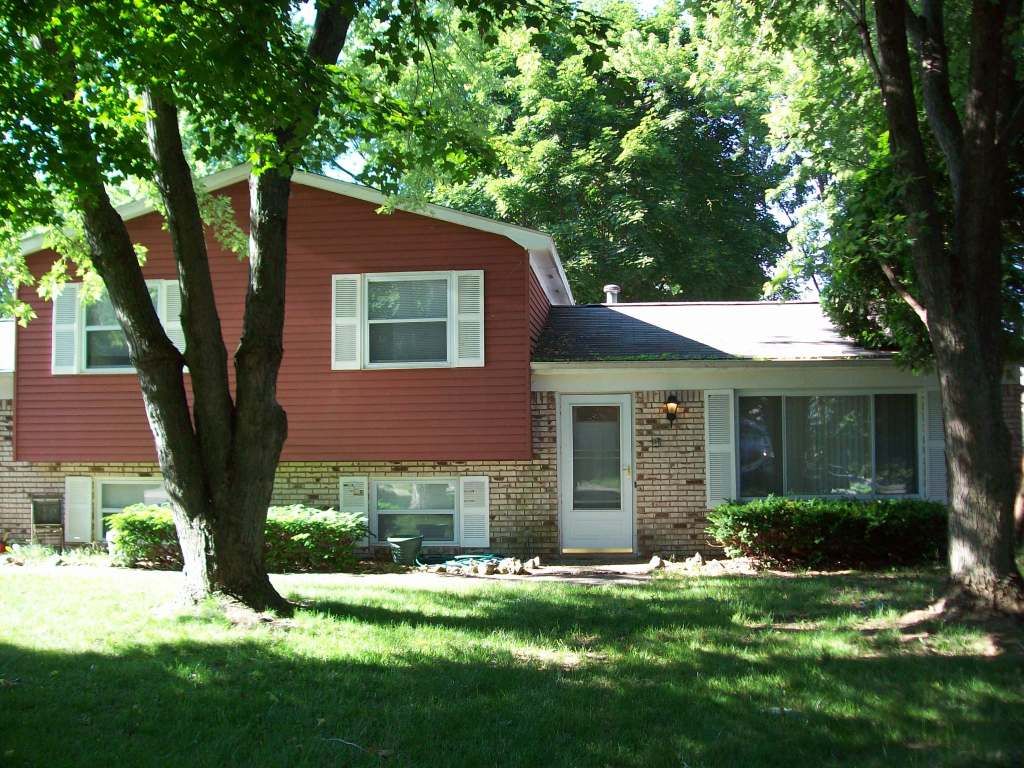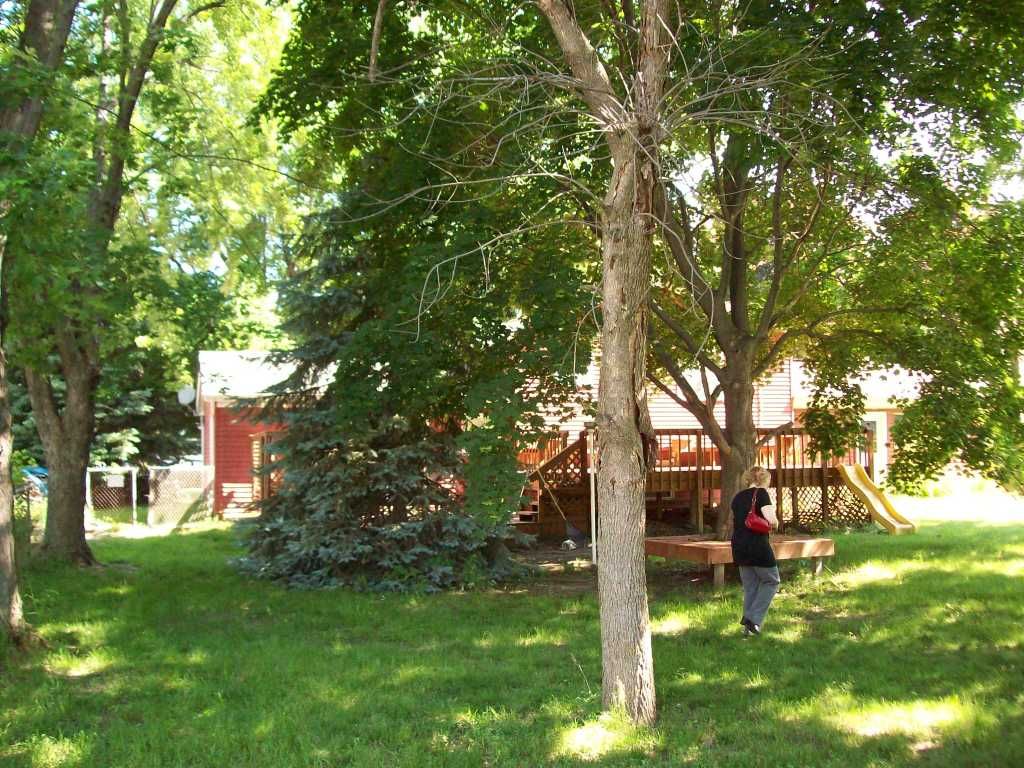 We went to a Tigers game. Hey they are playing the Cubs! I guess we are meant to be!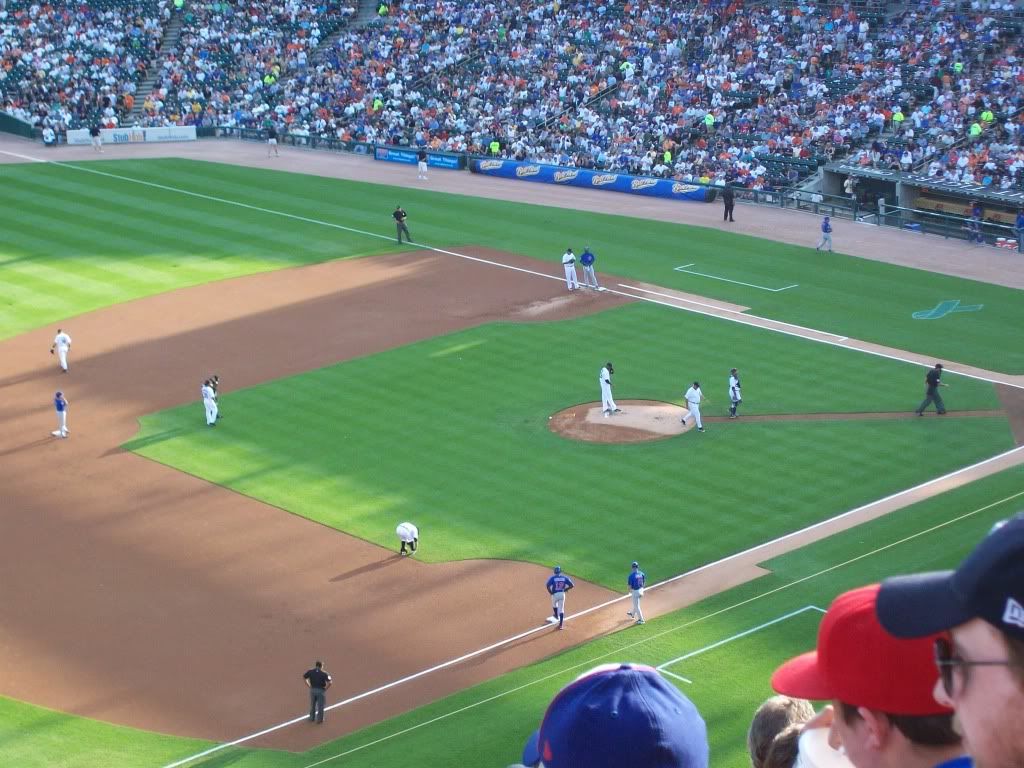 This time I am rooting for the Tigers. Rayburn up to bat in the bottom of the ninth....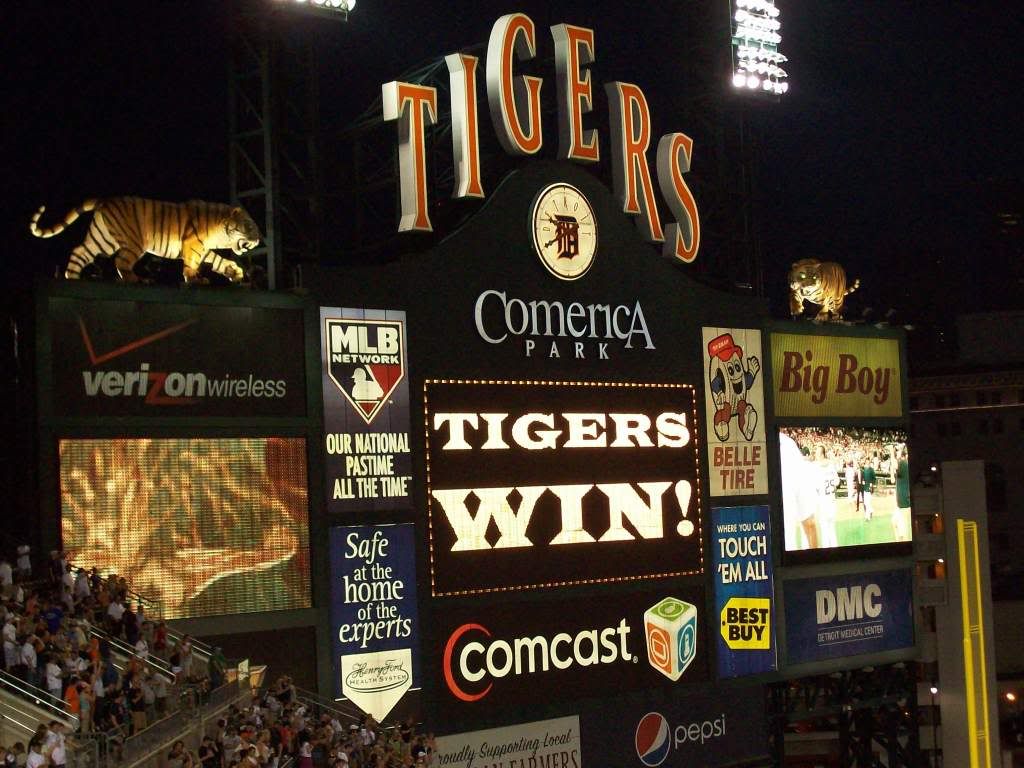 YAY!
Man my new wife looks good next to big cats!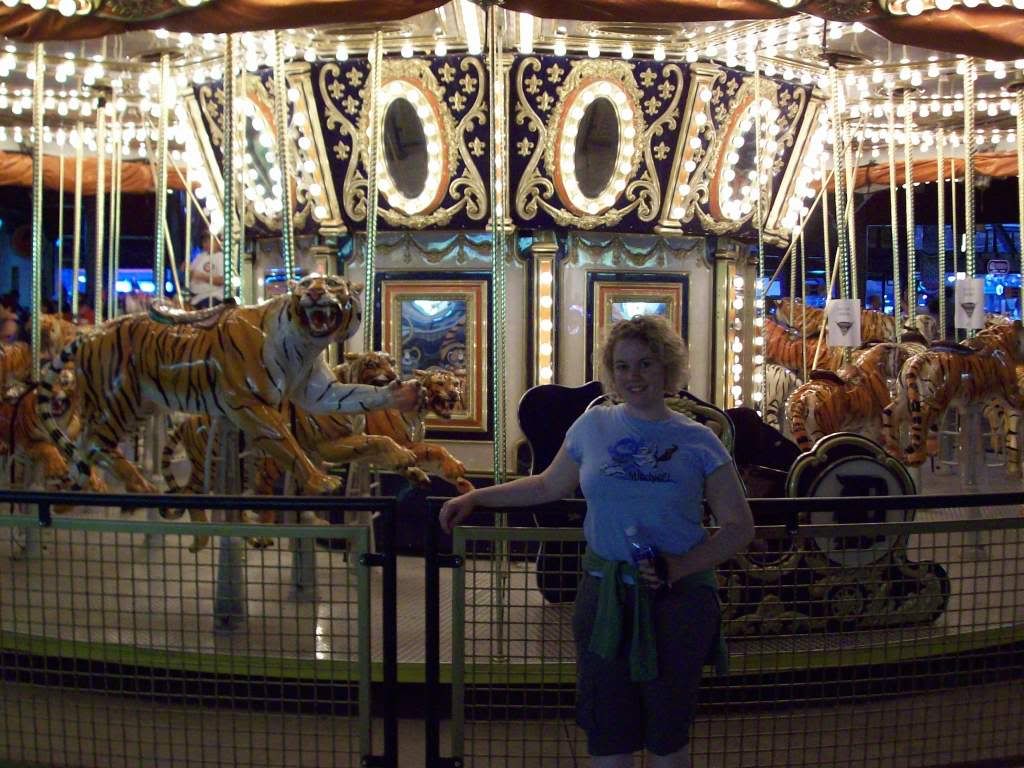 We went to Olive Garden. It was good.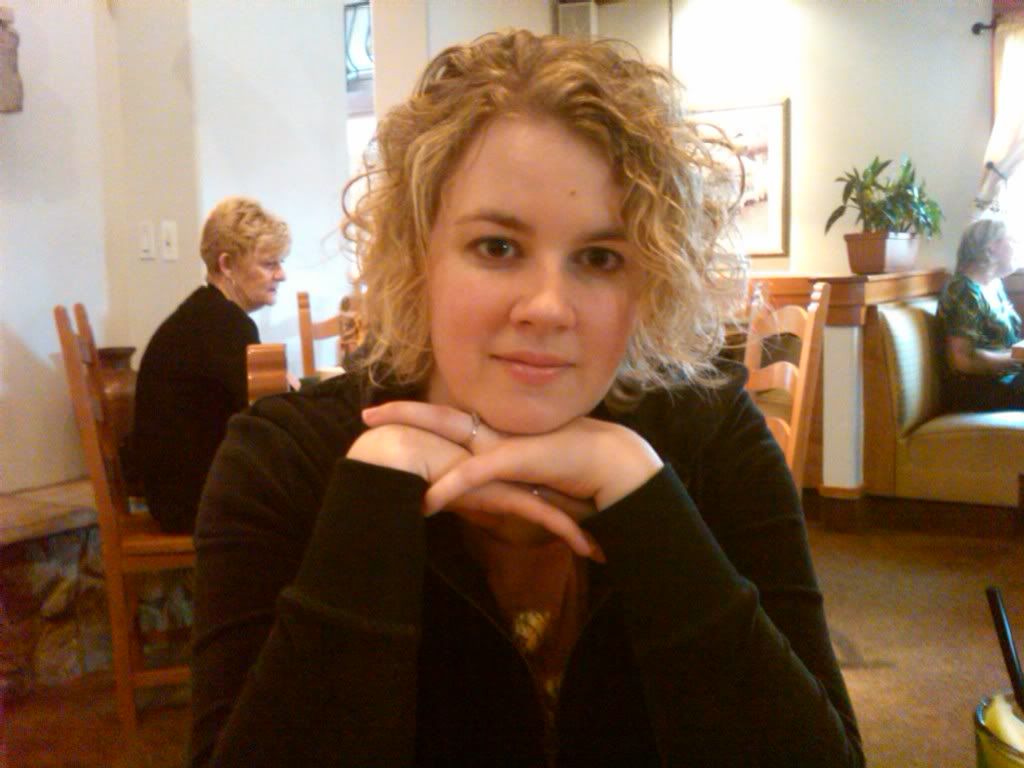 Nice view too.
I also went to Mayhem Fest. My friend is a pussy and passed out before the mainstage started. he puked and layed in it for 3 hours. He is fucking hardcore! We covered his head with sod and grass.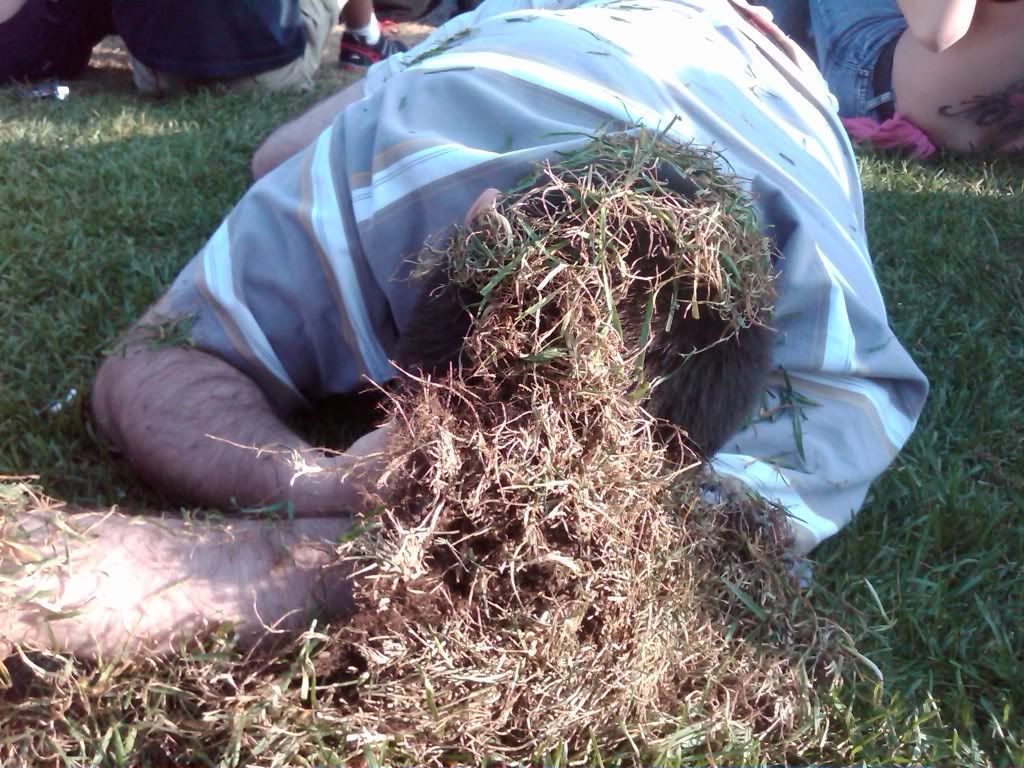 Random people wanted their picture with "that guy".
This weekend I am going back to Chicago with my wife and will have a bitchin' good time. Probably soon after we get back we will be at another funeral, just like last time we went. Thankfully I won't be burying my father this time. Sadly it is my wife's uncle who is terminal with cancer and is day to day.
So this has been my roller coaster of a summer. The only thing I would change is my father, but only if he wasn't sick and still alive. What did you guys do this summer? Anyone have one more bash going on for Labor Day? I might be going to Cedar Point before the summer is over, probably not.