Weren't the main issues just less fog and some graphical glitches here and there? I'd say it's a good option for those that don't still have a PS2 or Xbox lying around and don't want to have to resort to emulation.
There was a two hour youtube video highlighting all the problems. Besides the ones you mentioned, the ones I remembered were there was characters moving at much slower speeds, music changed, important scenes in the game either cut out too quickly or partially blocked, lack of detail in some parts. I'm sure there are more, but yeah, the biggest problem was it was from an unfinished build of both games and that I believe they only did a patch for the PS3 to cover some of the issues, but no where close to all while 360 really didn't get anything.
Oh and things like this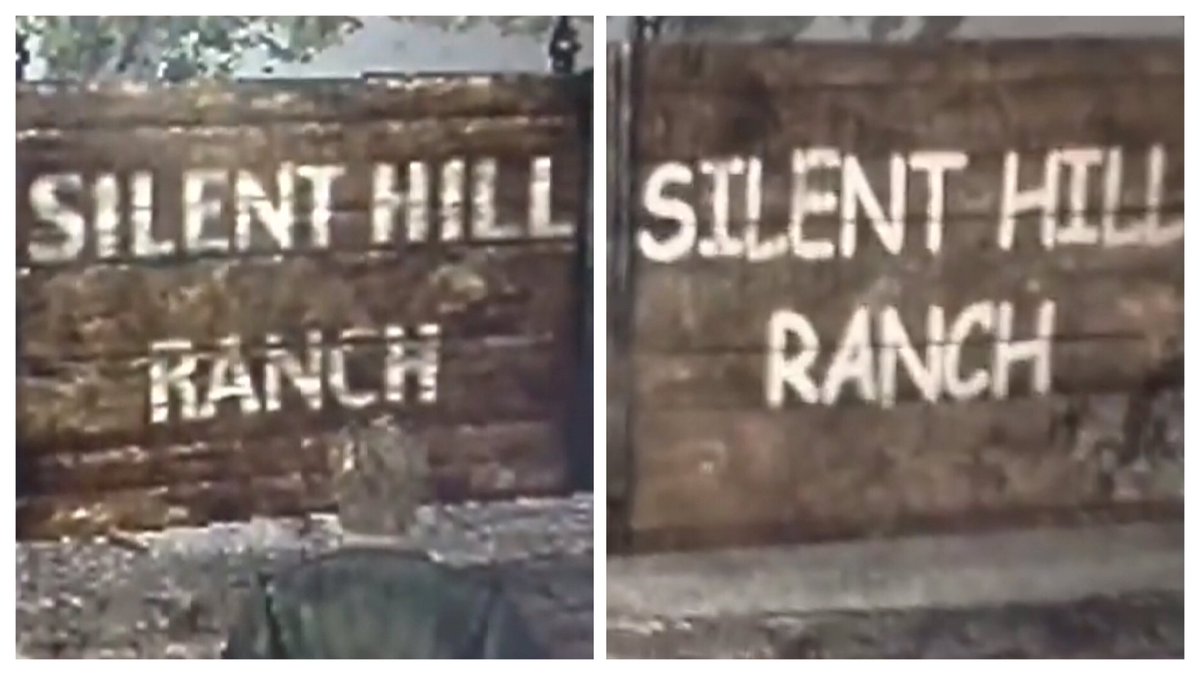 Where nothing shows a developer cares, than saying "fuck it, let's stick with comic sans for atmosphere"