I hope my misquoting (and rather innocent mistake) didn't ruin the sentiment of the joke or the comic stylings of Sir Jim Carrey for you.

If it did, you'll really freak out when I say, "Luke, I am your father."

Also, I still want to get a PS5, just to keep things on topic.
I think you can thank Tommy Boy for that one...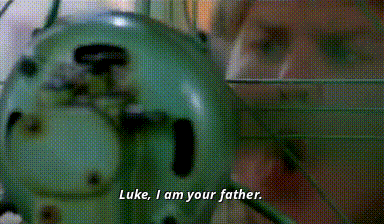 Worth it. lol