Like the title says, was bored, did mod.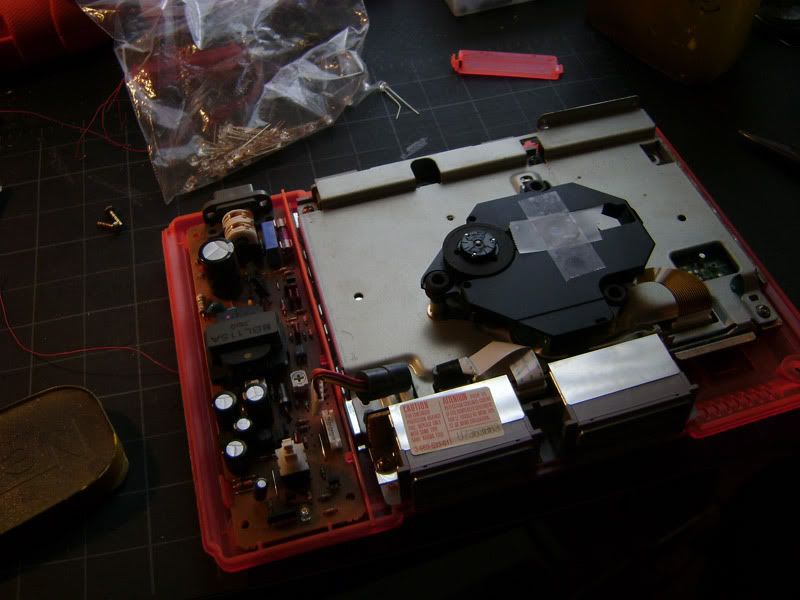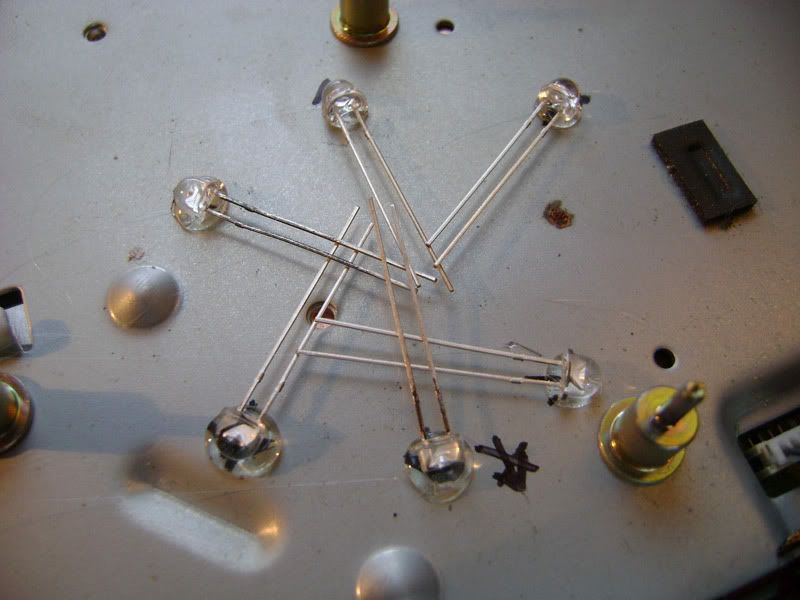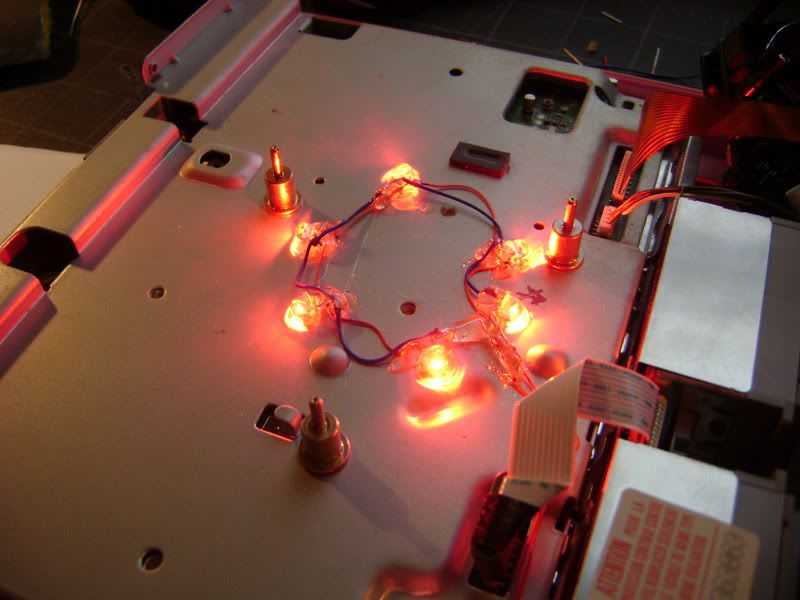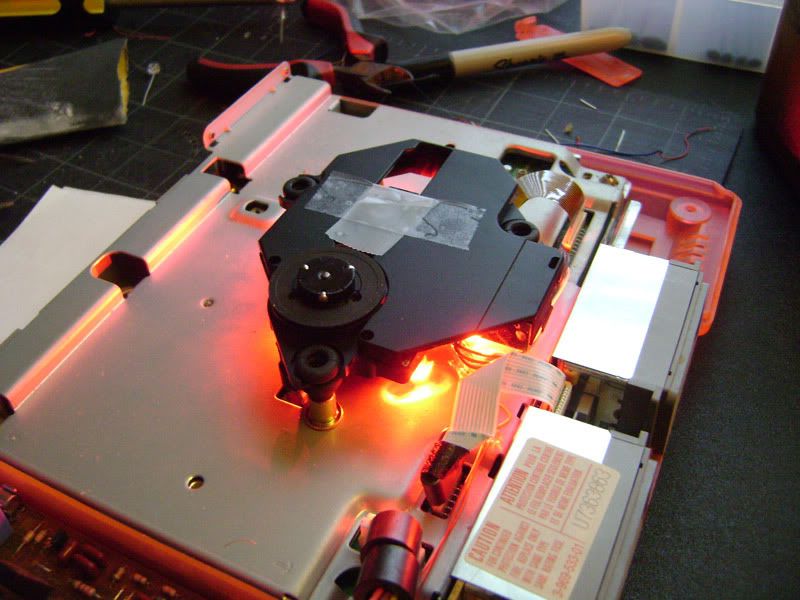 I hate opening that damned system. Those aftermarket shells are so fragile for the Playstation 1 fat. I end up supergluing something EVERY time I open it. Next time (if there is one) I'll prolly end up reinforcing the screw bosses with metal sleeves.
Anywho, thought I'd share. Seemed like the perfect thing to show off on CAG, since it cost me about 3 bucks in LEDs, wire, solder, and glue
Anyone else have quick, cheap-o system mods to show off?